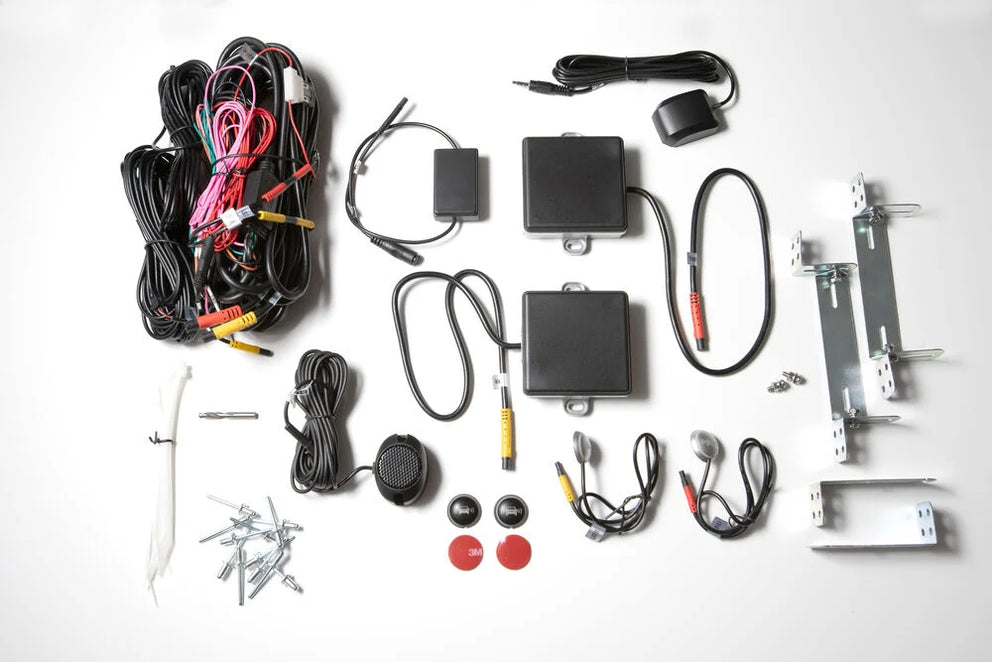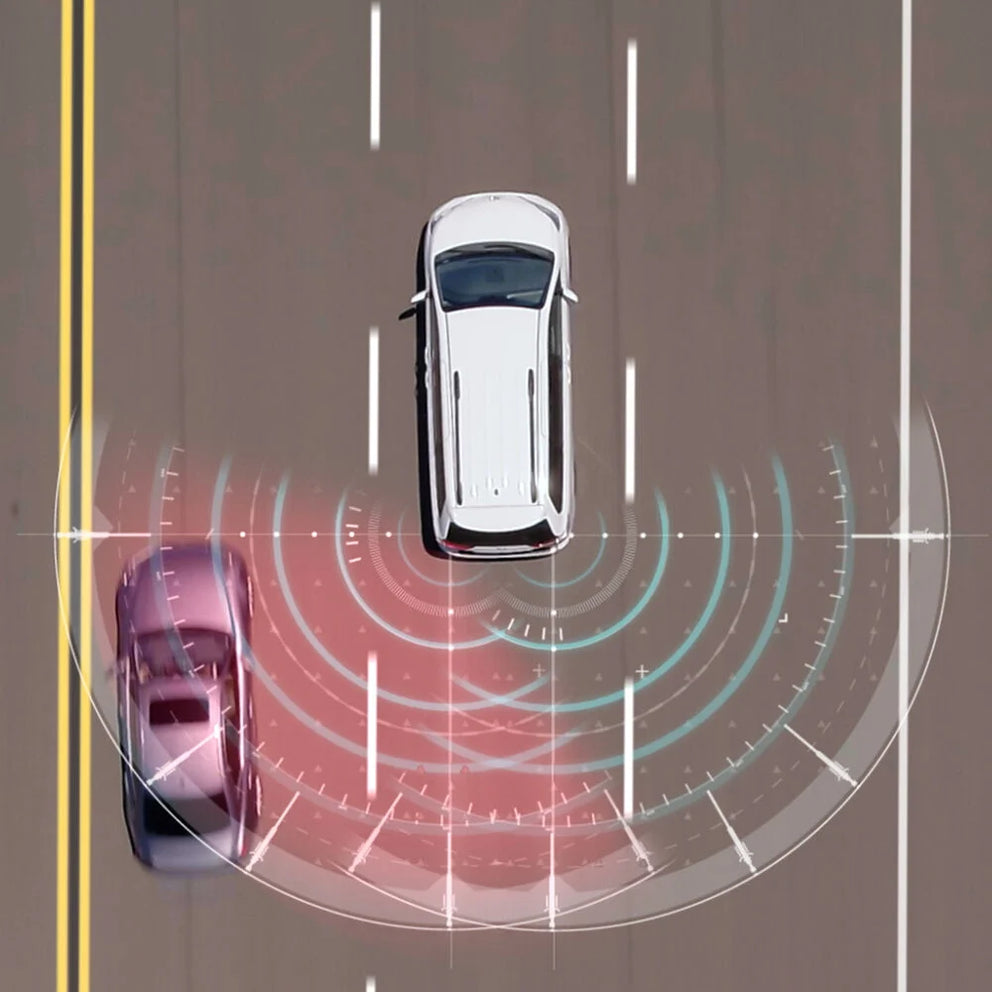 Pioneer
Pioneer SDA-BS900 Bumper Radar Sensor with Advanced Blind Spot Detection System(Limited Time)
$900.00
$1,800.00
Pioneer SDA-BS900 Bumper Radar Sensor with Advanced Blind Spot Detection System(Limited Time) General Features: Bumper Radar Sensors with built-in control High-accuracy digital microwave radar technology Interior audible and LED indicator alerts GPS unit for speed sensing Bumper Radar Sensors are IPX6 and IPX7 rated LED indicators with pre-installed silver color covers (black covers also included)   ⚠️Warning:This product can expose you to, known to the State of California, to cause cancer. For more information, go to P65Warnings.ca.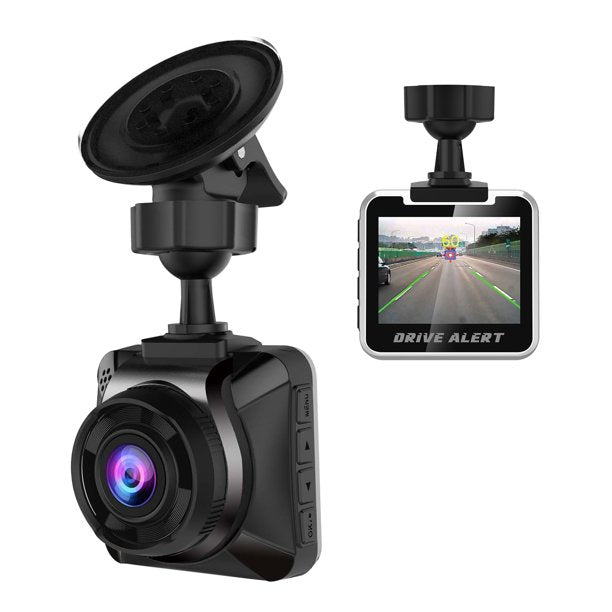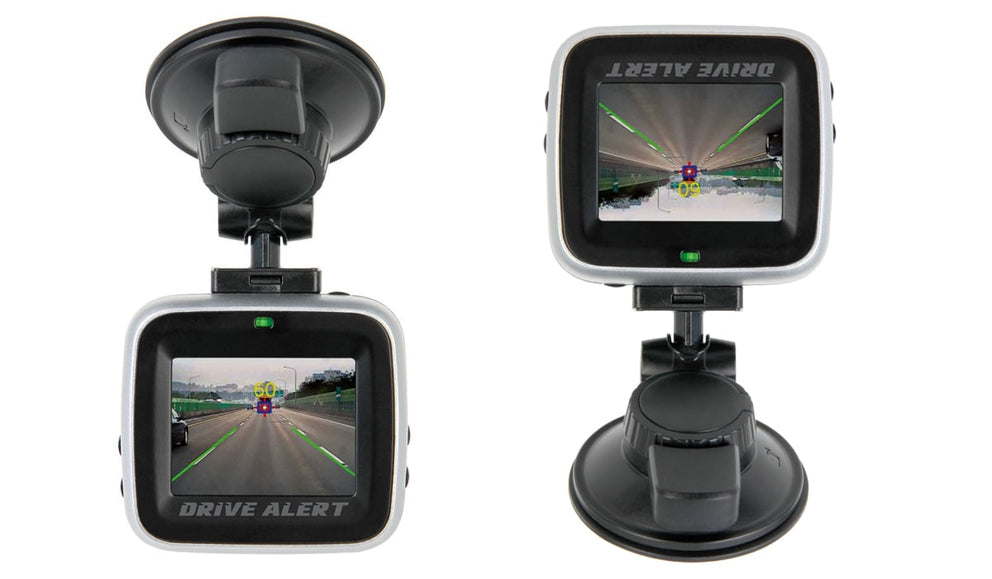 Power Acoustik
Power Acoustik DVALT Distracted Driver Assistance System
$29.99
$59.99
Power Acoustik DVALT Distracted Driver Assistance System Driving distracted is the greatest behind-the-wheel safety concern. Whether it's our first-time drivers, parents reaching their golden years, or you, everyone needs a little reassurance. The #1 cause of traffic accidents is not driving under the influence or even speeding. 90% of all traffic accidents are caused by distracted driving. Reducing these statistics is the primary reason Drive Alert was developed. Drive Alert is perfect for anyone spending long hours behind the wheel, drivers professionally, and any of us who are susceptible to distracted driving.  General Features: Distracted Driver Assistance System Lane Departure Warning System (LDWS) Forward Collision Warning System (FCWS) Black Box Audio & Video Recording What is in the DVALT Package: Power Acoustik DVALT System Window Mount Bracket Cigarette Lighter Power Adapter USB Cable 1 year manufactures warranty ⚠️Warning:For cancer and Reproductive Harm, go to www.P65Warnings.ca.gov.
NATIONWIDE DELIVERY
At Absolute Pro Music, we are glad to ship to most countries! Check our list.
SECURE SHOPPING
We takes credit card information security seriously, we have implemented a variety of technical and procedural controls to ensure transactions on our site remain private and protected.
SHOP WITH CONFIDENCE
Absolute Pro Music wants to make sure that you are completely satisfied. If for some reason you aren't happy with product(s) and want to return it, we make returns simple.
HELP CENTER
You can simply give us a call at +1 800.674.27.24 , and our support staff will answer your call immediately! Explain your issue, what you'd like to change, or what you'd like to add onto your phone system, and get help in real time.