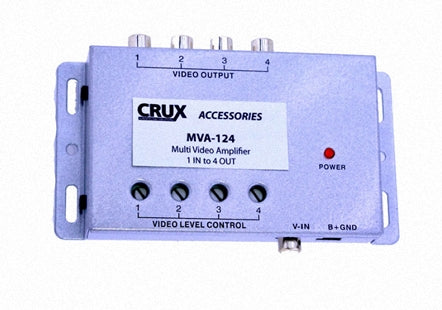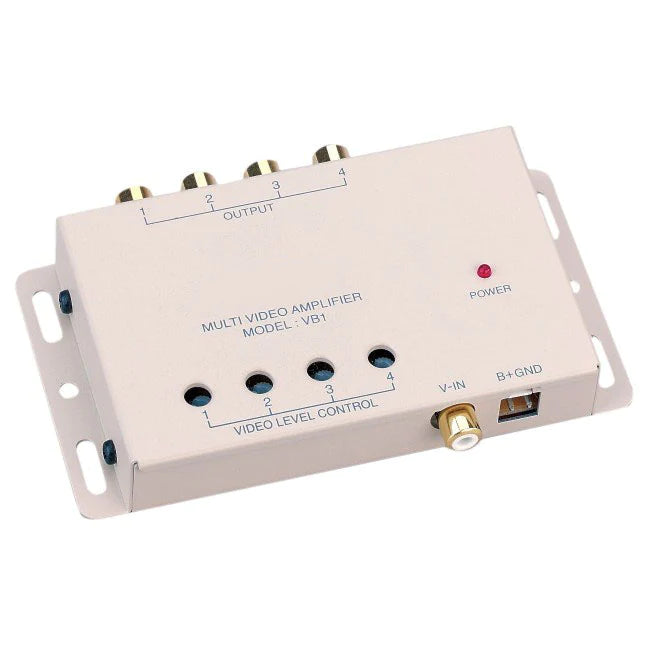 Power Acoustik
Power Acoustik VB-1 Video Signal Booster
$29.99
$39.99
Power Acoustik VB-1 Video Signal Booster Part Number: VB1 Four individual output trimmer gain controls that are located in a shielded metal housing, allowing for noise rejection. Has video output gain control with four RCA video outputs. Also has independently adjustable variable level controls. General Features: Four Individual Output Trimmer Gain Controls Shielded Metal Housing For Noise Rejection 1 RCA video input 4 RCA video outputs allow up to 4 monitors to be connected 4 Video Output Gain control Independent gain control per channel Improves picture quality and vividness 1 year manufactures warranty ⚠️Warning:For cancer and Reproductive Harm, go to www.P65Warnings.ca.gov.
NATIONWIDE DELIVERY
At Absolute Pro Music, we are glad to ship to most countries! Check our list.
SECURE SHOPPING
We takes credit card information security seriously, we have implemented a variety of technical and procedural controls to ensure transactions on our site remain private and protected.
SHOP WITH CONFIDENCE
Absolute Pro Music wants to make sure that you are completely satisfied. If for some reason you aren't happy with product(s) and want to return it, we make returns simple.
HELP CENTER
You can simply give us a call at +1 800.674.27.24 , and our support staff will answer your call immediately! Explain your issue, what you'd like to change, or what you'd like to add onto your phone system, and get help in real time.