Guaranteed Fitment

Always the correct part

In-House Experts

We know our products

Added Value

Mounting, Balancing

Free Continental Delivery

Free shipping on all orders
ALPINE PXE-0850S
As more and more newer...
customers are viewing this product
As more and more newer vehicles are equipped with highly integrated displays and complex sound systems, the stand-alone DSP, Digital Signal Processor, is becoming absolutely crucial for building the next-level Alpine sound system. How do you upgrade your sound without changing your head unit? It may not be just as simple as adding amplifiers anymore. Modern factory systems generally have speakers playing a specific range of frequencies which makes it difficult to improve on sound and add aftermarket amplifiers. The Alpine PXE-0850S allows you take up to 6 independent signals (3 per side, for example) and combine them to create a full range signal. Once you have that full range signal, you can send them to up to 12 independent channels allowing for extreme versatility in system building.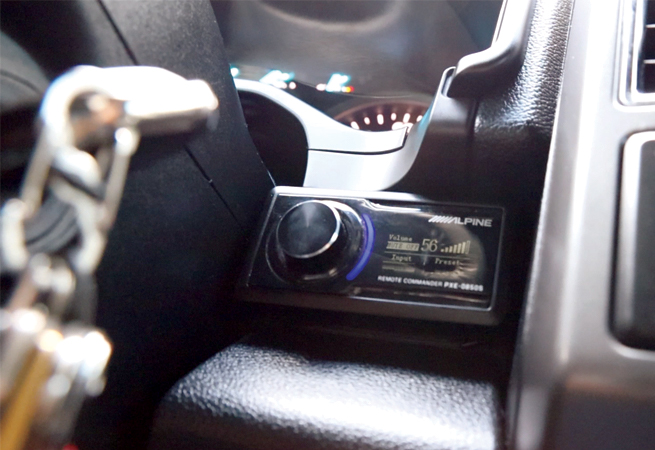 QUICK ADJUSTABILITY WITH INCLUDED CONTROLLER
The PXE-0850S comes with an LCD remote controller that can be flush-mounted on the dash. Use the rotary knob to quickly control volume, preset storage and recall, and source selection. You can also view the results on the remote controller's LED screen. The controller adds quick adjustability to your system if needed or it can be left out altogether if smartphone control is enough.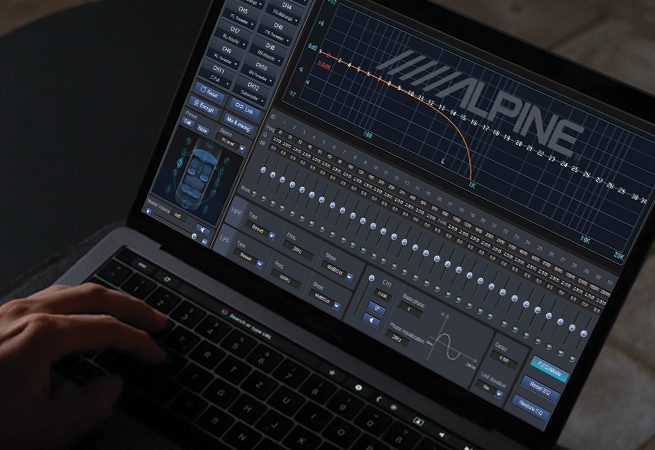 EXTREME TUNING RESOLUTION
Once you've designed the perfect configuration of speakers and amps for your system, the new Alpine DSP allows you to dive deep into tuning the system. Objects and materials in the vehicle (seats, center consoles, leather, glass, etc.) all contribute to the overall sound entering your ears. Many times, these contributions are undesirable. Using professional tools like a Real-Time Analyzer (sold separately) allow you to identify these issues and adjust for them with the PXE-0850S. You can adjust crossovers and levels of each speaker to ensure proper balance across your system. Timing from each speaker location can be delayed so the sound reaches your ears at the same time -- allowing you to stage your music properly. Finally, the 31-band parametric and graphic equalizer lets you to dial down unwanted frequencies and flatten the response to ensure your sound system is properly replicating the music exactly as the artist intended.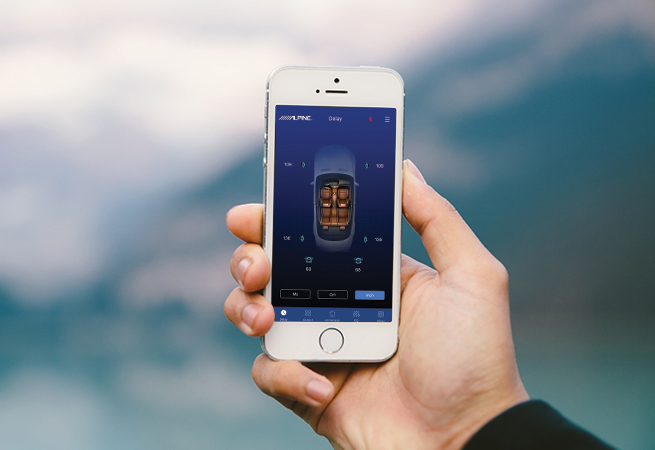 EASY ACCESS TO DETAILED SOUND TUNING
Tuning doesn't have to be complicated. The PXE-0850S allows you to easily custom tune your system wirelessly on a smartphone, tablet, or via wired USB connection for PC (USB cable included). No matter your preference, you get one convenient place to see all inputs/outputs, crossovers, time correction, and 31 bands together for immediate visual recognition and real-time sound results. Listen with delight as you pull frequency levels ("Q's") and immediately hear the adjustment being made. Quickly turn off an adjustment with one touch to listen to the "Before" and "After" effect.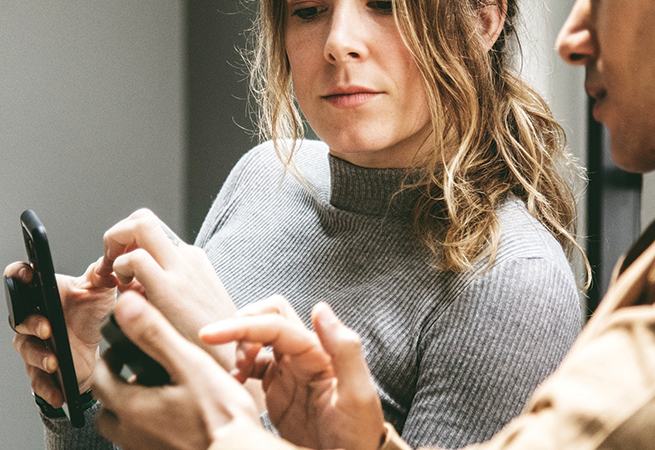 SAVE AND SHARE YOUR TUNING FILES
Do you find yourself repeatedly tuning the same type of system or the same type of vehicle? With the PXE-0850S, you can save and share your entire tuning set up. Once you've created a fantastic tune, reduce time and effort by saving the file to your phone or hard drive and use it for the next vehicle with a similar set up. The file system is so versatile that you can share the saved file via text message or email, or easily store it on a thumb drive and give it to a fellow tuner.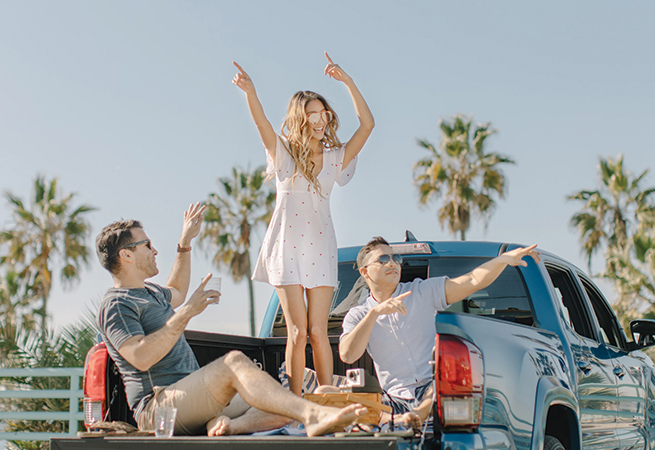 STAND-ALONE MUSIC MEDIA PLAYER
Aside from using Bluetooth® to wirelessly tune the system, the PXE-0850S also has Bluetooth® streaming which allows you to bypass your head unit altogether and send audio from your phone directly to the processor. This means if you want a robust sound system in a situation where a head unit is unnecessary, you can create one using just your smartphone as the source. The Bluetooth® adapter needed for this wireless connection is included in the box.
Shipping Policy
Absolute Pro Music is proud to offer fast shipping at affordable prices. The shipping fee for each order is based on the package weight, destination, and shipping method. For the most accurate shipping information, use the "Get shipping quote" link on the product pages or in your shopping cart.
Shipping Methods and Transit Times
Absolute Pro Music ships orders from our Los Angeles, California location. On occasion, orders will be fulfilled directly by the manufacturer or distributor in order to reduce the shipping time. The shipping times below refer to items labeled with an availability of In Stock - Ships the Same or Next Business Day.
| | | | |
| --- | --- | --- | --- |
| Shipping Method | Order Processing Time | Delivery Time | Total Ship Time |
| Standard Shipping | 1-24 Hours | 1-6 Business Days | 2-7 Business Days |
| Three-Day Shipping | 1-24 Hours | 3 Business Days | 3-4 Business Days |
| Two-Day Shipping | 1-24 Hours | 2 Business Days | 2-3 Business Days |
| One-Day Shipping | 1-24 Hours | 1 Business Days | 1-2 Business Days |
| Flat Rate Shipping | 1-24 Hours | 7-10 Business Days | 8-11 Business Days |
United States Customers: 
The shipping methods listed above are for residential and commercial destinations within the continental 48 United States. Absolute Pro Music primarily uses FedEx to ship orders. To provide the most affordable rates, small items shipped via Standard Flat Rate or USPS First Class Mail will be delivered through a joint effort by DHL and USPS. Shipments to military addresses and PO Boxes will only ship via USPS. When shipping to a military APO/FPO/DPO address, we strongly recommend choosing USPS Priority as the shipping time is much quicker than Parcel and averages about 2-3 weeks.
Canadian Customers: We offer all-inclusive shipping to our Canadian customers. (click here for details)
International Customers: We ship to most countries around the world. (click here for details)
Order Tracking
Once an order has been shipped, we send our customers an email with the tracking number for the order. Click on the tracking link in the email to follow the location of the package on the carrier's website. If you did not receive a tracking number by email or need to confirm the tracking information, please contact us at support@absolutepromusic.com or call us at +1(213) 744.11.44
Order Processing
Each order placed on Absolute Pro Music goes through our processing department before it can be shipped. If 3 business days have passed since you submitted payment and you have not received an email with tracking information, please log in to your account to track your orders and/or contact us immediately via email or phone. Customers who do not receive a tracking number within 3 days will receive an order status update via email.
Shipping to Alternate Address
Orders with different billing and shipping addresses may require longer processing times due to an additional verification procedure. The additional verification and processing time are in an effort to protect our customers from online fraud.
Shipping Changes Fees (Address Intercept)
If a request to change the shipping address is made after the package leaves the Absolute Pro Music warehouse, it is subject to an Address Intercept Fee imposed by the shipping carrier. The amount of the fee varies according to the shipping carrier and the destination of the package. Absolute Pro Music will do its best to work with the shipping carriers to make these changes so that your package arrives at the correct address. Please be aware that not all shipping carriers will accept address intercept changes. This policy is in accordance with the security measures and agreements made with our third-party shipping companies.
Signature Required
Due to the valuable contents of some shipments, Absolute Pro Music may require a signature upon delivery. Such guidelines will not be overruled upon the customer's request. Please understand that this is a security measure taken by our Company to ensure the safe delivery of each package and guarantee excellent service. Many of our third-party shipping carriers and payment companies require signatures upon delivery to protect against fraud and theft. Customers may request a signature upon delivery by calling Absolute Pro Music Customer Service at +1(213) 744.11.44.
Shipping Policy Disclaimer
Delivery estimates do not apply to items shipped directly from the manufacturer, nor out-of-stock items. Some items that ship from the manufacturer can only be delivered to addresses within the 48 continental states.
Standard delivery time for domestic customers will average from 2-4 business days but can take longer in some cases. Saturday, Sunday and national holidays are not considered business days for delivery purposes.
Our Shipping Guarantee applies only to shipments delayed due to our service failure. We will not guarantee shipments that are delayed due to an act of god (ex: weather), a catastrophic event, or failure by our delivery partners. Our guarantee is also voided if incorrect billing or shipping information is given and results in your order being delayed to its destination. Our guarantee is also void if no one is available to sign for shipment when delivery attempt is made if a signature is required. 
is added to your shopping cart.