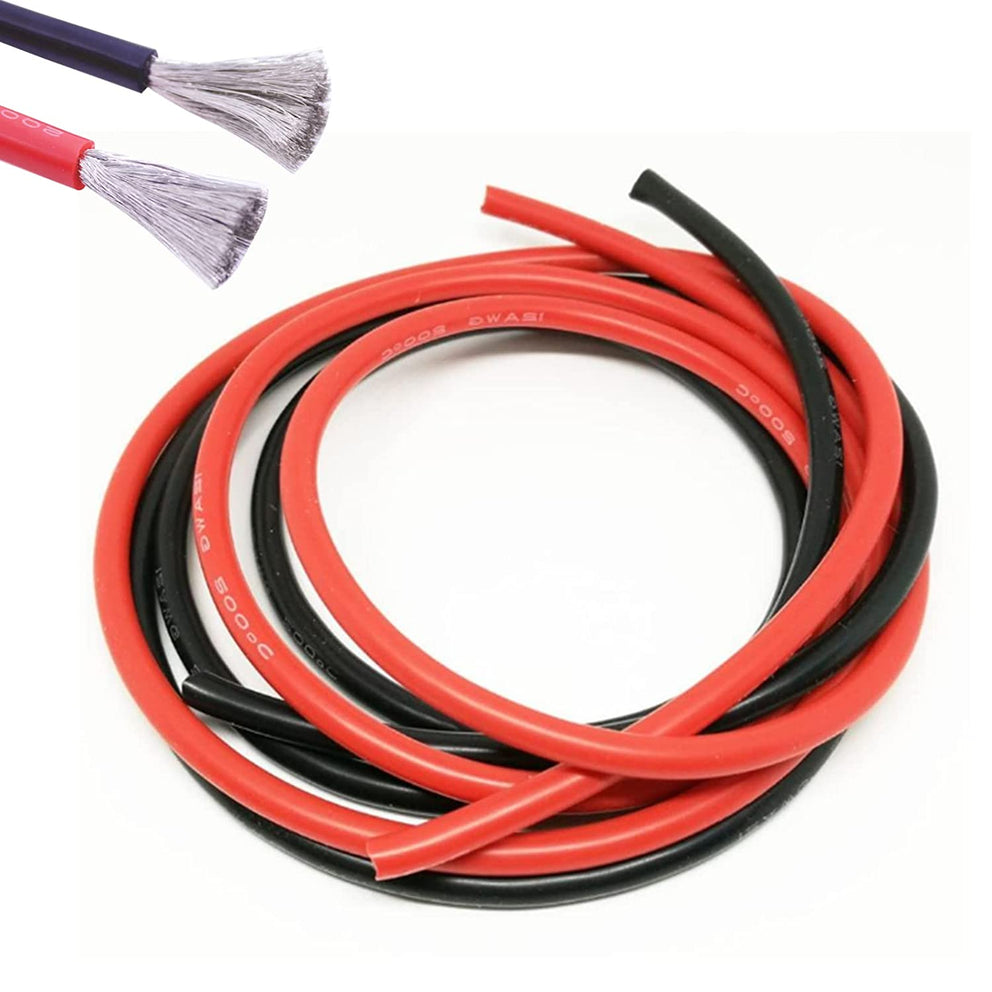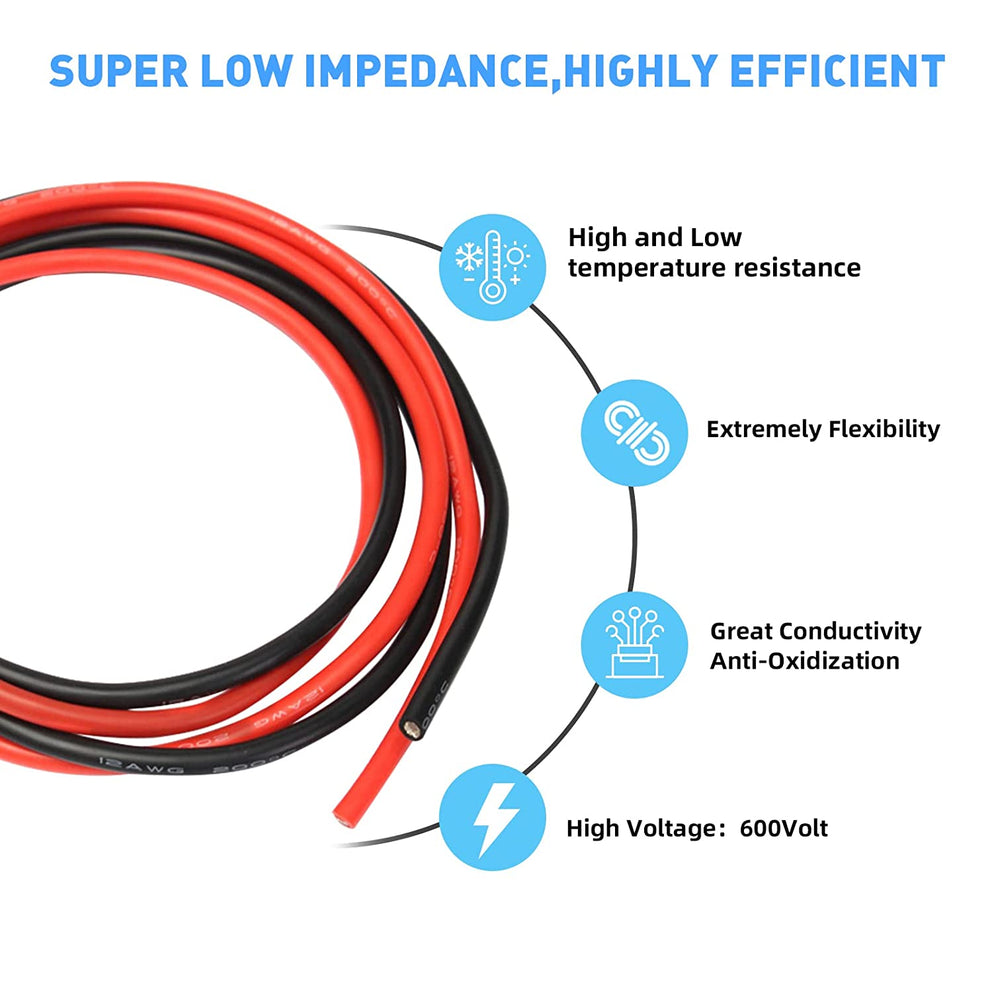 American Terminal
10 Gauge 10 Feet Red +10 Feet Black Power Ground Wire Cable Car Boat RV ATV Marine
$14.99
$29.99
American Terminal ATPW10RB 10 Gauge 10 Feet Red +10 Feet Black Power Ground Wire Cable Car Boat RV ATV Marine General Features: 12 Gauge Silicone Wire Total 20 Feet, Black and Red Each Color 10 Feet High Conductivity, Low Resistance, and Flexibility Can be Bent at Will, Easy to soldier, Peel, Crimp Terminals, Connect, and Cut Super Low Impedance, Highly Efficient! Packing: 10Ft Red and 10Ft Black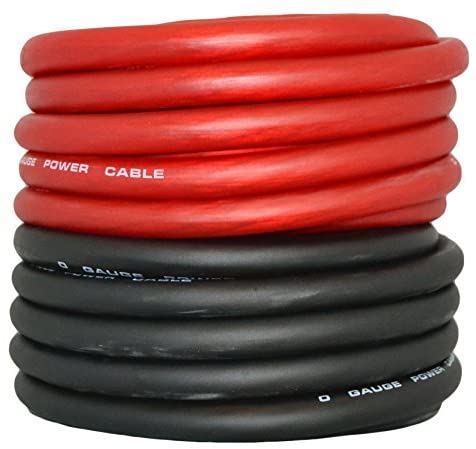 Patron USA
Patron PP10G25R-BK 10 Gauge 25ft Black And 25ft Red Power/Ground Wire True Spec and Soft Touch Cable
$22.99
$39.99
  Patron PP10G25R-BK 10 Gauge 25ft Black And 25ft Red Power/Ground Wire True Spec and Soft Touch Cable 25-FEET (7.62m) 25FT RED + 25FT BLACK 10 Gauge Power/Ground Wire The lower the gauge number, the thicker the wire. Thicker wire presents less resistance to current flow. COPPER CLAD ALUMINUM (CCA) - CCA wiring provides a good conductor for power transfer. RUGGED PVC JACKET - Allows free, wide, and seamless adjustment of the required physical properties of this wire, such as flexibility, elasticity, and impact resistance. EASY POLARITY IDENTIFICATION - This two-color jacket allows for easy polarity identification. Making a polarity mistake could be damaging to your audio equipment. SOFT TOUCH JACKET - The jacket on our cable is designed with the installer in mind. The flexibility of this jacket allows for easy routing and low memory. ⚠️Warning:This product can expose you to, known to the State of California to cause cancer. For more information, go to P65Warnings.ca.
NATIONWIDE DELIVERY
At Absolute Pro Music, we are glad to ship to most countries! Check our list.
SECURE SHOPPING
We takes credit card information security seriously, we have implemented a variety of technical and procedural controls to ensure transactions on our site remain private and protected.
SHOP WITH CONFIDENCE
Absolute Pro Music wants to make sure that you are completely satisfied. If for some reason you aren't happy with product(s) and want to return it, we make returns simple.
HELP CENTER
You can simply give us a call at +1 800.674.27.24 , and our support staff will answer your call immediately! Explain your issue, what you'd like to change, or what you'd like to add onto your phone system, and get help in real time.